Message from the ambassador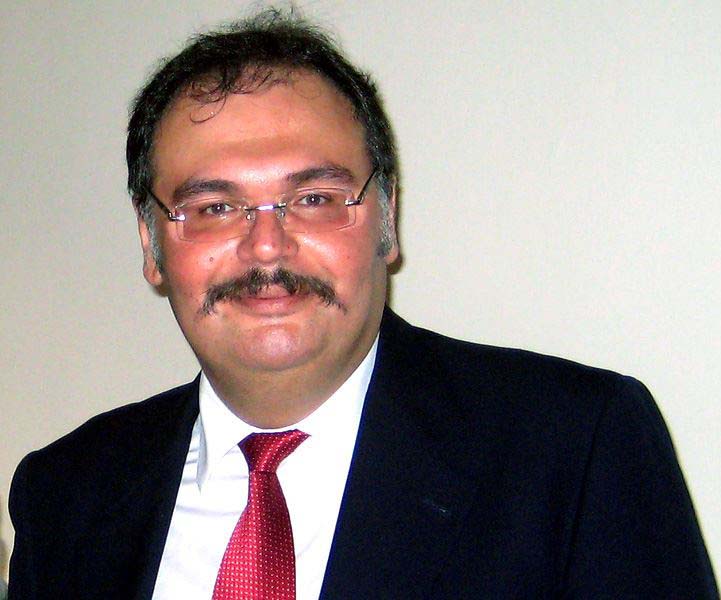 I am delighted to welcome you to the official website of the Embassy of the Republic of Azerbaijan to the United Kingdom. This website provides information about Azerbaijan, activities and events organized by the Embassy and wide ranging bilateral relations between Azerbaijan and the UK.
Azerbaijan is home to one of the most ancient sites of humankind and has been historically renowned for its rich culture and natural resources. Azerbaijani people created the first democratic republic in the Muslim East in 1918 which lasted for two years till 1920. The country regained its independence in 1991.
Today the people of Azerbaijan, comprising various ethnic and religious groups, are working towards developing a modern and democratic state with free market and solid social institutions. The country's foreign policy focuses on restoration of our territorial integrity, promotion of trans-regional economic projects, integration into European and Euro-Atlantic structures and contribution to the strengthening of global security. Azerbaijan is a member of major international organisations, including non-permanent membership at the UN Security Council and is a strategic partner in the South Caucasus region.
Azerbaijan and the United Kingdom are strong and trusted partners with energy cooperation comprising the core of bilateral ties. Our two countries enjoy wide-ranging and ever expanding ties across many spheres, including political bilateral, education, security and cultural ties.
I invite you to use our internet resources, and glad to say that I and my staff would be delighted to offer you further assistance.

Thank you for visiting us.

Ambassador Tahir Taghizadeh